Armani Glow
• 15mins
Achieve the emblematic Armani Glow from our Face Designers
& receive the Armani Glow kit upon completion of service
Register for your
service here
Step 1: Prepare
Preparing your skin starts with a primer with spf to defend against harmful UV rays and to create a blank canvas of skin before applying face makeup.
Shop your step 1 favorites
Step 2: Conceal
Highlight and correct shadows for a flawless complexion.
Shop your step 2 favorites
Step 3: Unify
Face makeup should look like your skin.
Giorgio Armani foundations are designed to lift the skin tone and enhance the complexion.
The makeup look should be natural and glowing.
Shop your step 3 favorites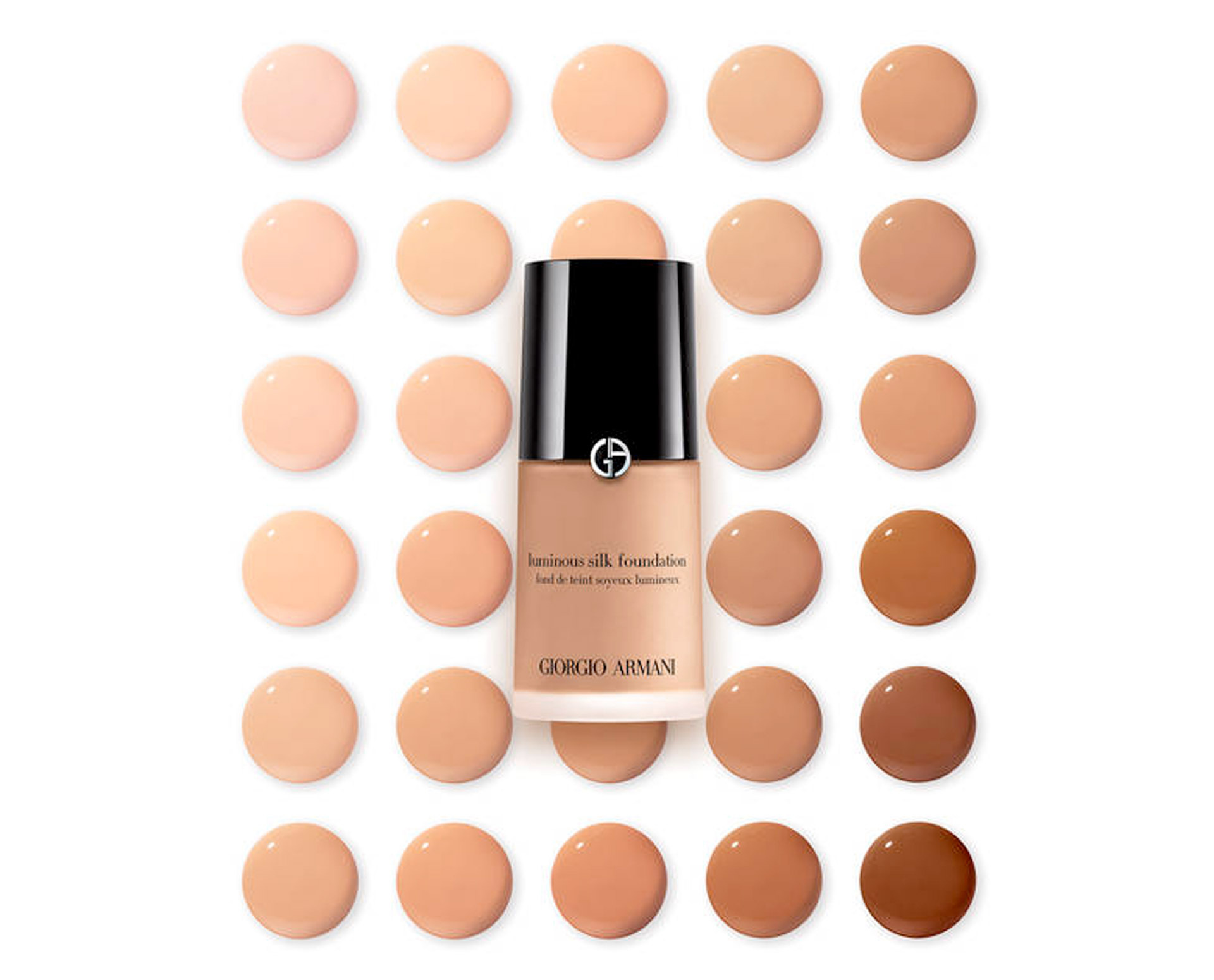 Luminous Silk Foundation
Armani's iconic lightweight foundation for instantly glowing skin.
Discover
Step 4: Highlight
Use illuminating makeup to instantly light up your skin, as if glowing from within.
Shop your step 4 favorites